Your Premier AVEDA Concept Salon
Capelli Salon is a premier AVEDA concept salon in Washington, NC. We offer a full line of professional salon services using top-of-the-line AVEDA hair, makeup and skin care products. Come visit our salon today, and pamper yourself pretty the AVEDA way!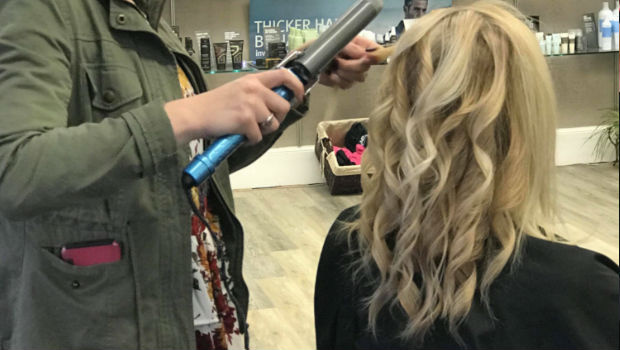 Award-Winning Local Salon
Since our inception in 2004, our salon has grown to become the leader in Washington's local beauty industry. We have earned various accolades for our expertise and excellence, such as the Favorite Hair Salon (2018), the Runner-Up for Most Favorite Hair Salon (2017), Honorable Mention (2016), and the Most Favorite Nail Salon (2017) in the annual Washington Daily News Readers' Choice Awards. The commendations we continue to receive are a testament to the high quality of our salon services and our reputation as a top-tier salon.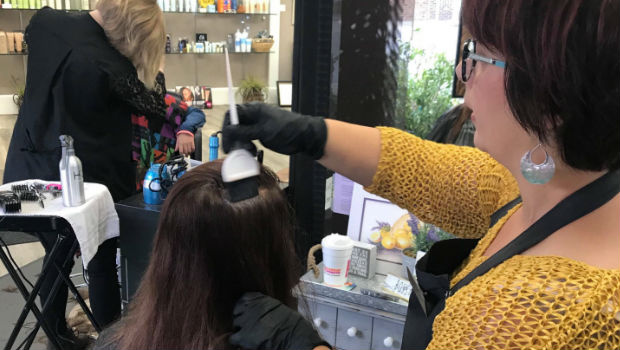 Our Salon's Commitment to Environmental Safety
Capelli Salon maintains its title as the industry leader by staying on top of the latest industry trends and providing continuing education to its salon professionals. As an AVEDA concept salon, we also share the brand's commitment to caring for the environment. With a mission to care for the world we live in, we make sure to uphold environmental safety from the products that we use to the ways in which we give back to society.
Ultimately, our salon strives to set an example for environmental leadership and responsibility not just in the local beauty industry, but around the world.